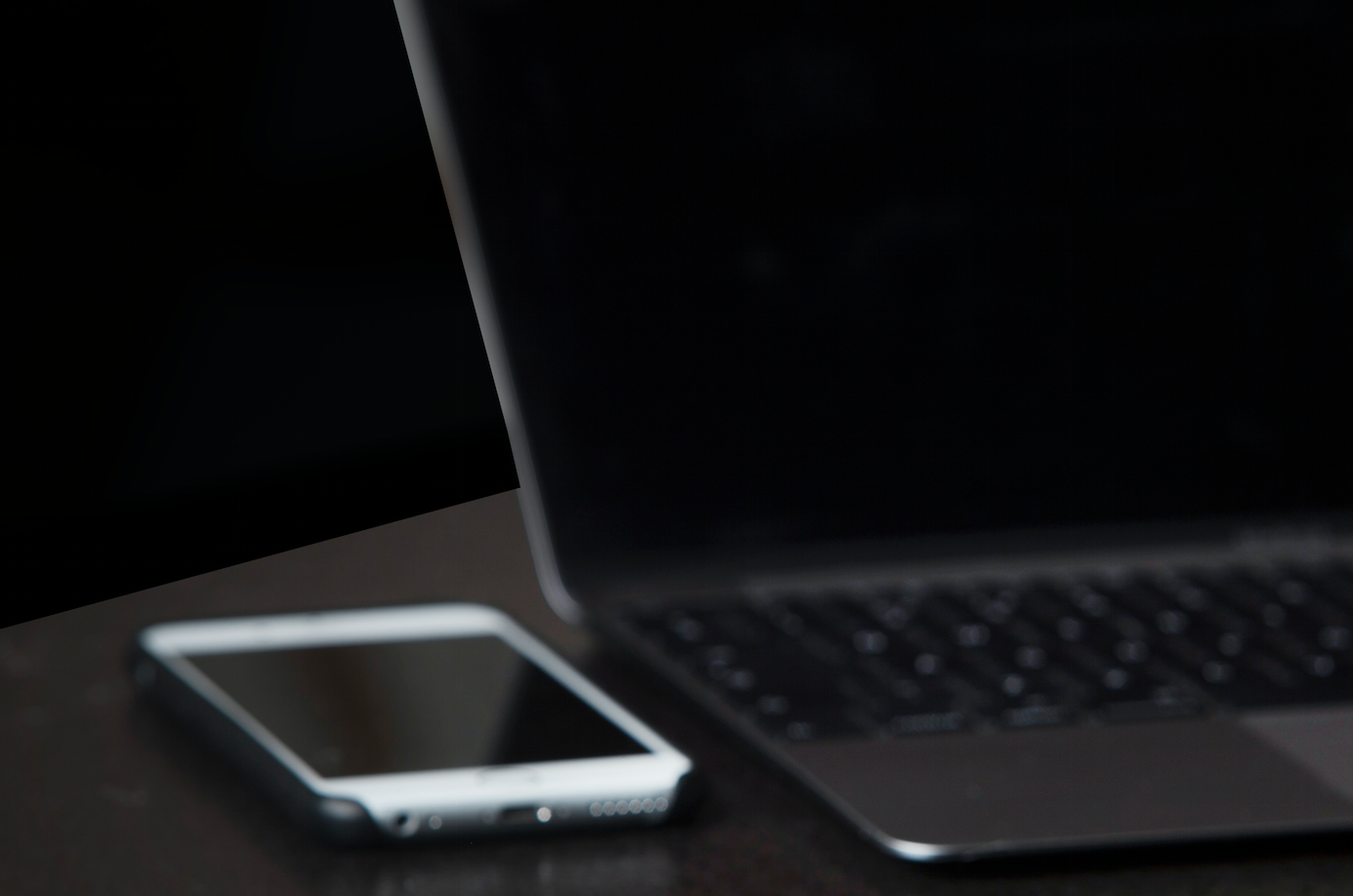 06/02/2017
The vital instruments represent the primary PM tools of the trade.

The vital instruments and devices that represent the primary tools of the trade without which the completion of tasks would be so much more difficult.

What are the Project Managers tools of the trade? What should they be carrying in their professional toolbox? What is their equivalent tool to the traditional hammer? How do the professionals add new features to the toolbox, make enhancements periodically, discard old tools? What are the most used tools that Project Managers assess to be effective, based on the training and experience? How does the impact of structured and non-structured data throughout the lifecycle of the project influence the selection and use of computerised and non-computerised tools?

The basic toolsets revolve around scheduling, task management, contact lists and stakeholder management and finally a mashup bag/bucket that you can throw everything else into. Tools have a lot of power, however they are only as good as input data, but are constrained by our broken working processes, skills (gaps), attitudes (cultures) and organisational dynamics. It is only when the end to end enterprise systems connect as efficient workflows with passionate and enthusiastic people can tools really come to life.